Discreetly fit is a unique program for intimate female fitness. Kathi is a former national level gymnast, theatrical dancer, and has worked extensively in the fitness industry for over 20 years. Her programme is for women of ALL ages, comprehensive, and with ongoing support.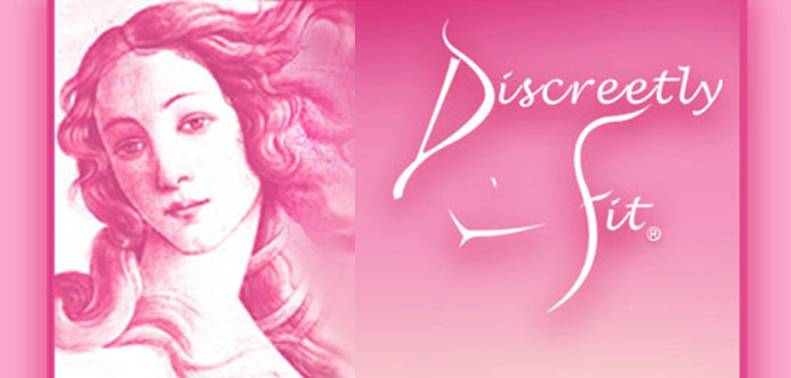 To find out more, click in the picture, or follow this link: www.discreetlyfit.com/index.php
Comfortable, environmentally conscious washable and re-useable menstrual pads

Yummy tea's and a few other things for sale, but I included it here for the articles, fact sheets and recipes.

(look under the community section)
They run soap making classes as well as selling supplies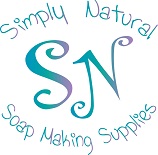 https://www.simplynaturalsoapmakingsupplies.com.au/
http://www.ecodirectory.com.au/
An Ethical and excellent American supplier, unfortunately they do not ship to Australia, if you have a friend in
Canada or USA they can ship it for you.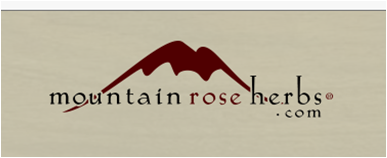 https://www.mountainroseherbs.com/